Article Manager
Show more fields will now pin the fields added to an article, after saving an article the field added will be available without having to select it again. 
Directories and Classifieds
Directories and Classifieds can now be duplicated, enabling quick creation of these content types. 
Media Manager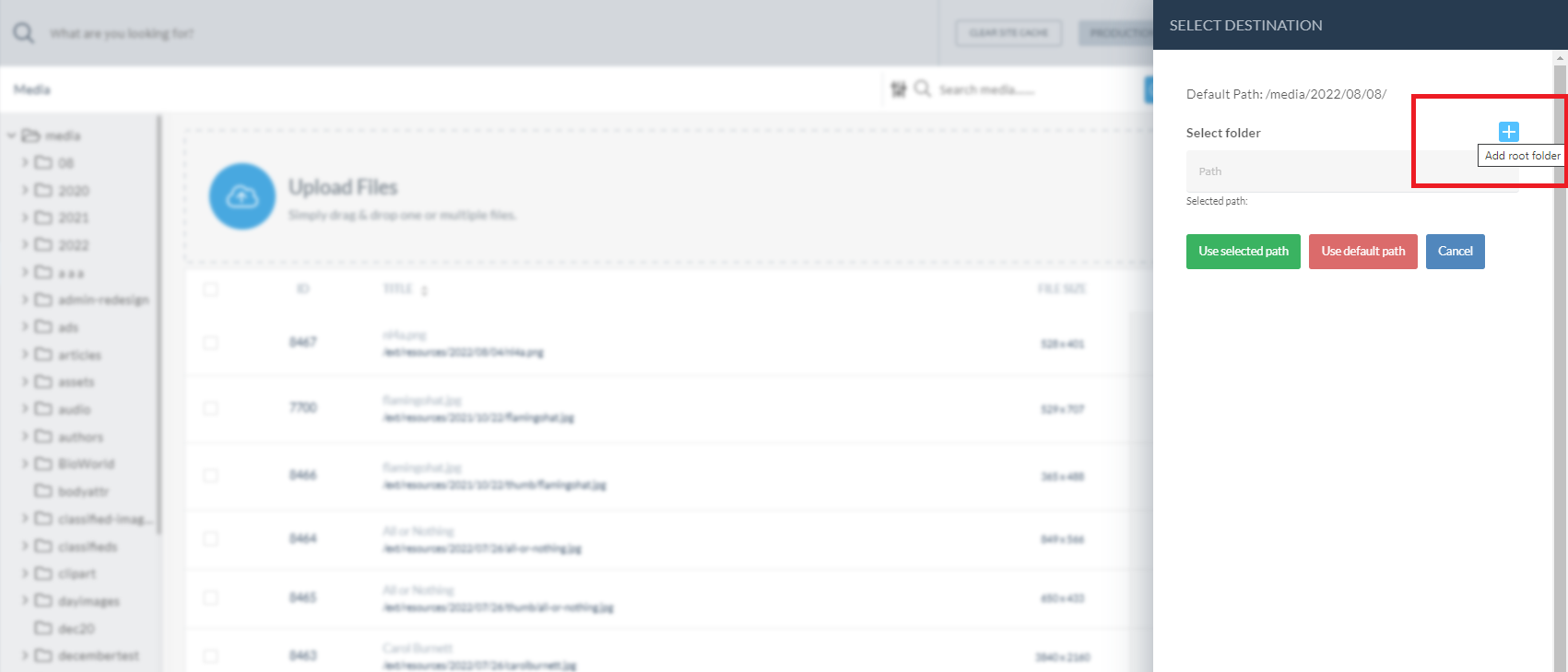 The Media Drawer now provides the ability to create a folder while uploading a media asset. 
Custom Fields
Concurrently setting an Active status on multiple custom fields is now supported.
Continuum now supports Displaying Internal Names on Custom fields.